Rezervacija - Tavern Boem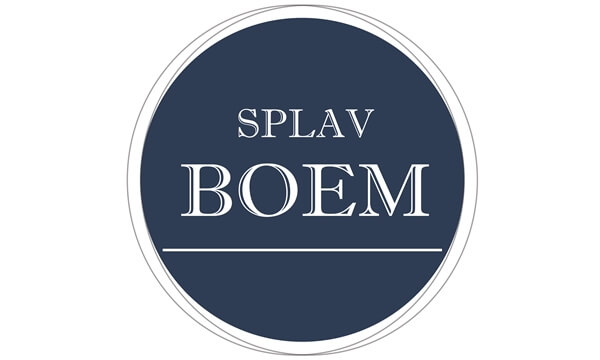 Clubs on the river are the symbol of Belgrade nightlife. This club brings back the good old vibe of the river nightlife.
"Boem" is the combination of a club and a tavern, located on the Sava quay, right below the Brankov bridge, on the side of New Belgrade. Lately, this place had become a to-go place when it comes to clubs in Belgrade. If you are up for a warm wooden interior and plaid tablecloths, with a variety of drinks available, and a pleasant staff crew, "Beom" is the place for you. Here, even the shyest of guests will break free.
"Boem" is open during the summer and winter season, thank to the flaming atmosphere that runs in the clubs with live performances. Every Friday and Saturday night starting at 11PM, and all the waz till the sun rises, the popular bands heat up the atmosphere. This club attracts many domestic and foreign guests with its size, looks and quality of service.
Photo galleries - Tavern Boem