Rezervacija - Tavern Bajka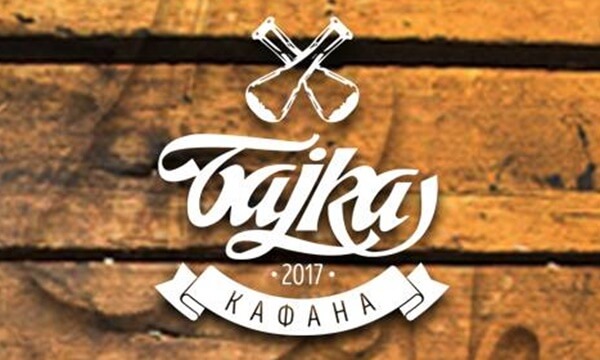 Tavern Bajka is a place with a long tradition of great tavern time, and since this season, it has been completely refreshed, with a new music program and performances of the biggest stars of our music scene. Tucked in the heart of Košutnjak, near Vidikovac, Rakovica and Banovo brdo, it has always been popular and visited by guests from other parts of Belgrade too.
Tavern Bajka is famous for its tavern-style ambience , relaxed atmosphere and plaid tablecloths. Book your place and see for yourself why everybody is talking about the great time they have experienced here.
Photo galleries - Tavern Bajka