Rezervacija - Tavern Avantura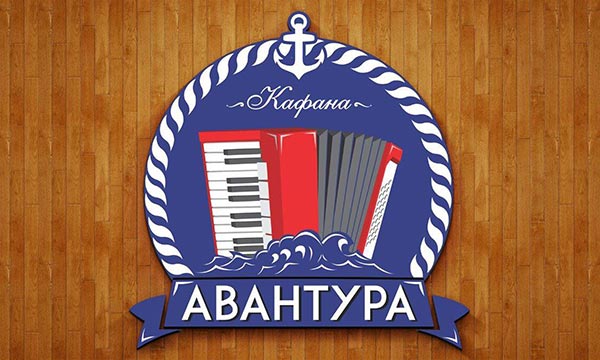 A tavern on the river (splav) called "Avantura" represents a new addition to the Belgrade summer nightlife. A new trend of tavern (kafana) nightlife is continued during the summer, but now it is moving to the rivers of Belgrade.
This tavern on the river is located near kula Nebojsa, a fantastic location. It will give you the pleasure of a completely new experience of the outdoor party, in its exclusive environment and an unbelievable view of the Kalemegdan fortress by night.
Keep track of the current program of "Avantura" tavern program at GdeIzaci.com and make your reservations on time.
Photo galleries - Tavern Avantura
Location - Tavern Avantura