Rezervacija - River Tavern Ušće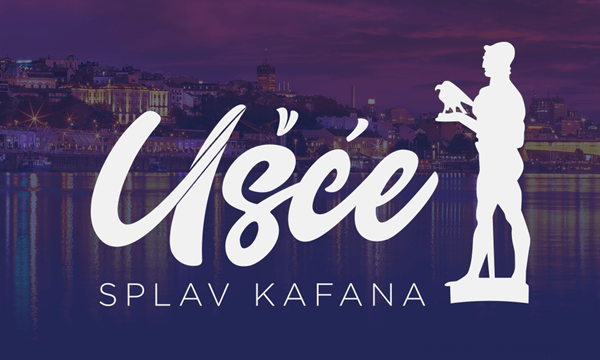 Belgrade is richer for yet another great place meant for the nightlife enjoyment – RIVER TAVERN UŠĆE.
This is the newest river tavern (splav) in Belgrade, and due to its attractive location and interior, we don't doubt that it will quickly become one of the favorite places for going out during warm Belgrade nights.
Apart from the pleasant ambiance, friendly and professional staff and the great music program, as announced, the river tavern Ušće has another great advantage - its own parking lot, located right in front of the entrance.
Club and tavern opening nights are always the most entertaining ones. Keep visiting Gdeizaci.com, find out when this raft will open its doors and introduce itself to guests, and book your place for free.
Photo galleries - River Tavern Ušće
Location - River Tavern Ušće