Rezervacija - Restaurant Žar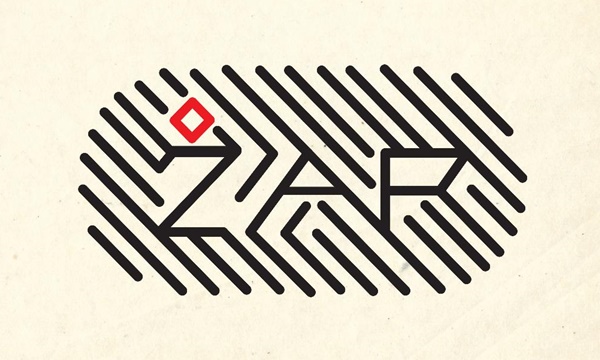 Welcome to ŽAR - a local cuisine restaurant located in the heart of Požega Street in the neighborhood of Banovo Brdo.
The company "Žar Mance" has been operating successfully for last 15 years, while our restaurant has been newly opened and exists since 2017. We offer you a wide range of grill specialties, as well as home-made dishes. With us, you can enjoy various treats, domestic and foreign wines etc.
We invite you to breakfast, lunch or dinner in a pleasant ambiance that reflects warmth and affordable prices.
Interior - Restaurant Žar