Rezervacija - Restaurant Viva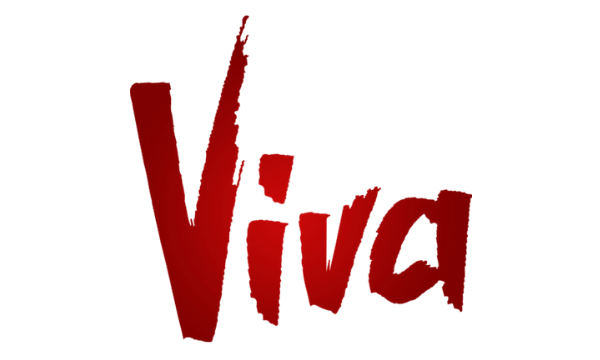 Restaurant Viva is one of the most popular and most beautiful restaurants in Belgrade, because of its delicious food, professional service, great atmosphere and a fantastic view of the Danube.
It is located at the Danube Quay in Dorćol, and it is considered to be the place that every generation can enjoy it.
It is an ideal place for a family lunch, romantic date, but also for a business meeting. Saturday nights are very fun here when the performances of the best bands await you.
The menu of the restaurant Viva is very diverse and extensive, with menu different dishes of international cuisine.
Besides its excellent quality, beautiful ambiance, pleasant atmosphere, amazing food and astonishing view, another great advantage of this restaurant is that you can enjoy it with your furry friend since it's pet-friendly.
If you wish to enjoy with all of your senses, then book restaurant Viva because it will surely delight you.
Interior - Restaurant Viva
Location - Restaurant Viva