Rezervacija - Restaurant Ušće Nacionalna klasa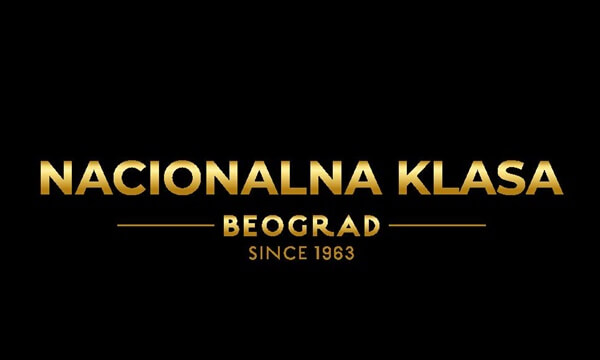 The restaurant Ušće – Nacionalna Klasa is located at the place where two rivers, Sava and Danube, meet in the Serbian capital.
Its perfect location, views of the river and the famous Belgrade fortress Kalemegdan are just some of the reasons why this restaurant deserves your attention. True culinary masters prepare a large number of local and international dishes every day for the guests of the Nacionalna Klasa restaurant. Ingredients used to prepare delicious meals are of domestic origin, so you will have the opportunity to taste authentic Serbian cuisine.
You have to try the real Pirot ironed sausage, homemade Valjevo pork rinds, the best kaymak and cheese. In addition, there are specialties such as the Leskovac mućkalica, beef roast with kaymak, Nacionalna Klasa sausage. Soups, stews and fresh salads are an essential part of every lunch, as well as homemade treats such as cream pies, cherry pies or chocolate cakes. In the summer months, enjoy the perfect tasting coffee and the sounds of famous local songs from the natural shade in the beautiful garden of this restaurant.
This restaurant has a duality to it. While in the afternoon you can spend quiet time with your family or business partners, in the evening, the restaurant takes on a real bohemian note. Popular local singers and bands play every weekend in Nacionalna Klasa Restaurant. With the sounds of great music, spend the most beautiful moments that you will remember for years to come.
There is also another great benefit of this restaurant. Finally, you do not have to look for a parking spot, check your watch, and pay for parking. Leave your car in a safe place and enjoy all the charm that this restaurant has to offer.
Interior - Restaurant Ušće Nacionalna klasa
Food - Restaurant Ušće Nacionalna klasa
Location - Restaurant Ušće Nacionalna klasa