Rezervacija - Restaurant Toro Grill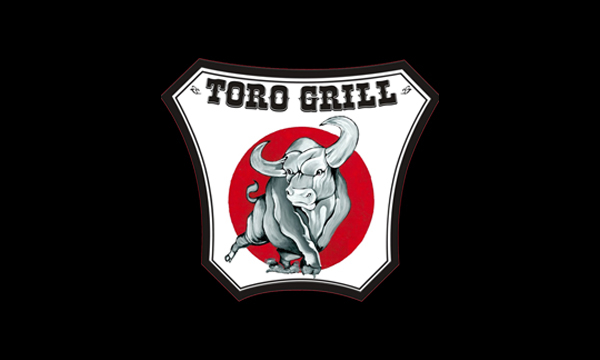 If you get hungry after a walk through the Zemun Quay in Belgrade, the Toro Grill restaurant is the right place for a lunch or dinner.
In addition to the intimate and refined ambiance created for relaxing and enjoying delicious meals, it offers excellent specialties and impeccable service.
A great choice for a business meeting, a family lunch, romantic dinner or socializing with friends.
This restaurant will delight all the meat lovers because this is the only place in Serbia where you can try the first-class Scottish beef, as well as many other delicious dishes like t-bone steak.
The main characteristic of this restaurant is that it uses only the most quality ingredients. From Angus imported from Scotland, lamb from France and Scotland, through top domestic meat from Pešter, to cheese and prosciutto from mangulica and ham coming from Srem. Vegetables are of organic origin and come from the greenhouse that this restaurant has.
The first-class foods are transformed by experienced chefs into real artworks on a plate that are a pleasure for all senses.
Proof that you can only taste the best quality meat specialties is that restaurant Toro Grill is the only member of the Scotch Beef Club outside of the United Kingdom.
Enjoying the delicious flavors along the Danube coast and the pleasant atmosphere of the Toro Grill steakhouse is always a great experience.
Interior - Restaurant Toro Grill
Food - Restaurant Toro Grill
Pricelist - Restaurant Toro Grill
Location - Restaurant Toro Grill