Rezervacija - Restaurant Tezga Bar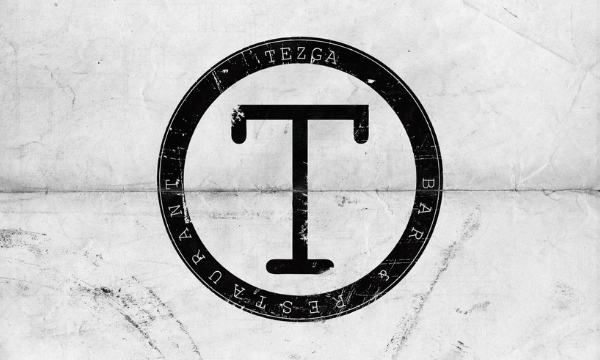 At the place where Skadarlija crosses with Strahinjića Bana street, the Tezga bar is located. It is very unique by its interior design, as well by its cuisine which represents the mixture of Serbian and Mediterranean cuisine.
Many who visit this restaurant become its regular guests after just one visit, due to its pleasant atmosphere and breath-taking interior, as well as for its excellent service and delicious food.
On the menu, there are many diverse specialties, which will satisfy even the most demanding guests.
From various cheeses, pasta and soups, through a variety of meat specialties that will delight you at the first bite.
The culinary team of Tezga Bar restaurant also prepares an organic bread, which according to their advice, perfectly goes with different omelets.
If you are a wine enthusiast, then you will definitely love the Italian and Spanish wines that are in the regular offer, but the different flavors rakias are also a true revelation.
The most popular is the homemade raspberry rakia, which is one of the specialties of this restaurant.
The most beautiful part of the restaurant is a big terrace which is, especially during the summer, a true oasis of peace.
Tezga Bar is the place that you have to check out, and there's no doubt in our mind that it will become your favorite restaurant after the first bite.
Interior - Restaurant Tezga Bar
Food - Restaurant Tezga Bar
Location - Restaurant Tezga Bar