Rezervacija - Restaurant Tanker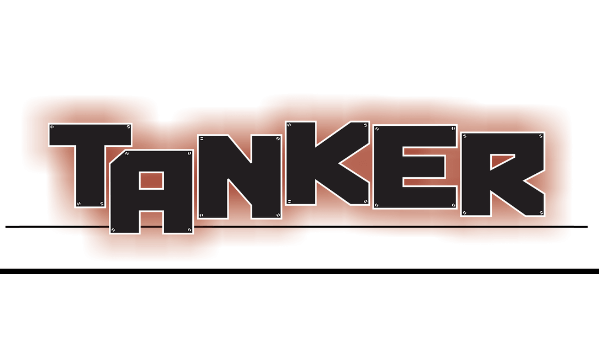 Near the New Belgrade Municipality, in the very center of this popular neighborhood, the pub restaurant Tanker is located.
You probably have noticed it when you passing by, because of its interesting exterior.
It consists of two levels, and the entire ambiance is decorated in a modern style, with popular industrial details.
Whether you choose to sit down on the ground floor or enjoy the beautiful terrace on the second level, we are sure that you will enjoy a relaxed atmosphere of its entire space.
Pub Tanker is the choice of many who like to drink beer with the friends in the evening, to relax with after work and enjoy a tasty food, or to start a day with a delicious breakfast and a steaming cup of coffee.
The menu was originally based on the bar cuisine, but in time it has expanded so that it really has something to satisfy everyone's taste.
Besides the savory pork ribs, spicy chicken wings, and other meat specialties, the menu also contains many kinds of pasta, meal salads, fish dishes, appetizers, and desserts.
Once you taste the delicious specialties of the Tanker Restaurant that will delight all your senses, you will soon become its regular guest.
Book your place and see for yourselves the quality and impeccable service that pub restaurant Tanker provides.
Interior - Restaurant Tanker
Pricelist - Restaurant Tanker
Location - Restaurant Tanker