Rezervacija - Restaurant Tag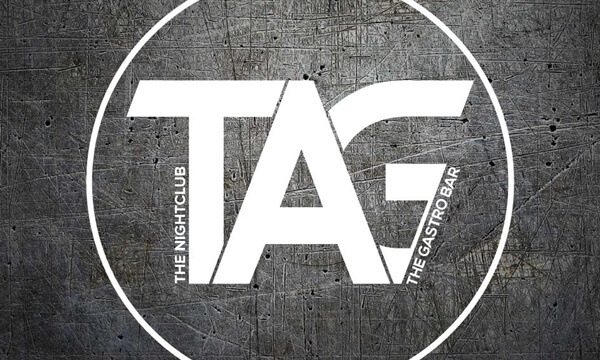 Restaurant Tag wins you over with its interesting interior, but the beautiful view of old Belgrade and river will surely take your breath away. It a special experience when you can enjoy amazing food in an incredible landscape.
The menu is very versatile, so a restaurant Tag is a place that meets all the tastes. There is also a special fitness menu, made especially for those who look after their health and weight. Contrary to the widespread opinion, "light" food doesn't have to be tasteless, and Tag restaurant is the real proof of that.
Tag restaurant offers the opportunity to taste innovative dishes that will delight all your senses. Real gourmands already know that, so this restaurant is at the very top of the Belgrade restaurant industry.
It is ideal for a romantic dinner, lunch with colleagues, or to take a bite before the night out on the town.
Whether you choose a place in a closed glazing or on an open terrace, one thing is certain - you will enjoy the restaurant Tag 's great flavors and beautiful ambiance.
Interior - Restaurant Tag
Location - Restaurant Tag