Rezervacija - Restaurant Stanica 1884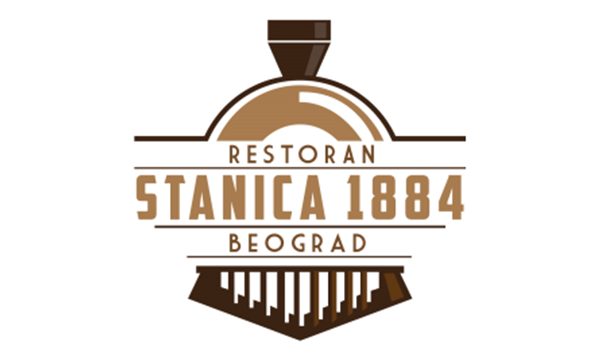 Building of the Belgrade's Railway Station was built in 1884., and it's still considered a masterpiece of architecture.
Today, except in view of the momentous building, you can also enjoy in the gourmet gourmet cuisine because now on that place is a restaurant Stanica 1884.
The restaurant has a large and very pleasant garden, and the interior is the perfect combination of modern design and traditional elements. All this is so nicely embedded that this space really leaves you breathless.
Top chefs are responsible for a rich and excellent menu, and friendly staff is there to meet every requirement you may have.
This restaurant is ideal for a business lunch, intimate dinner, but also for socializing with friends while enjoying a good snack.
The wine list counts over 110 different wines, and a live band gigs are often organized on weekends, so Stanica 1884 is a great choice for warming up before going to the clubs.
Station 1884 really has something for everyone.
However, don't let others retell you - book your place and see for yourself why this is one of the best restaurants in Belgrade!
Interior - Restaurant Stanica 1884
Food - Restaurant Stanica 1884
Pricelist - Restaurant Stanica 1884
Location - Restaurant Stanica 1884