Rezervacija - Restaurant Šešir moj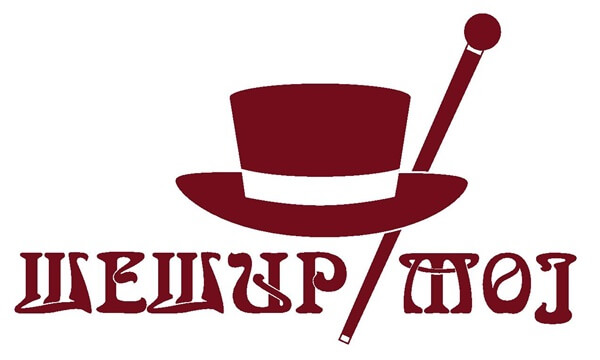 In the heart of Skadarlija, there is one of the most popular restaurants of national cuisine – restaurant Šešir moj. It is at the very top of the Belgrade restaurant industry, which is justified by its excellent quality and the best service.
Restaurant Šešir moj was one of the cult bohemian places, and even today, here you can feel the charm of old Belgrade.
The unique and pleasant ambience has a very authentic design, and the spacious garden is ideal for enjoying the warm days.
This is the right place if you want to bring your family to lunch or impress a business partner with great traditional dishes. It's a great choice for hanging out with friends in the evening, with the sounds of tambourines.
All dishes are prepared according to old, traditional recipes, and experienced chefs make them with great skills and love. Professional and friendly staff will make you feel at home and will fulfill every requirement you may have.
If you want to experience a true bohemian experience and enjoy the extraordinary dishes of the national cuisine, the restaurant Šešir moj is the best place for it.
Interior - Restaurant Šešir moj
Food - Restaurant Šešir moj
Pricelist - Restaurant Šešir moj
Location - Restaurant Šešir moj