Rezervacija - Restaurant Put Oko Sveta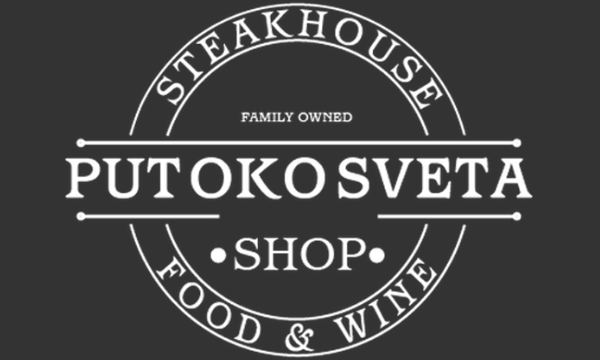 Restaurant Put Oko Sveta is located in Omladinskih Brigada 86B, within the prestigious West 65 complex.
This complex is conceived as a place in which its tenants will have everything within reach, and thus a top-notch steakhouse restaurant, like Put Oko Sveta restaurant.
At this restaurant you can try the top-quality beef steaks, carefully selected and prepared by top chefs.
In addition to steaks, there is also a number of interesting appetizers, sauces, meal salads, and homemade pasta. Children menu is specially designed to satisfy tastes of your little ones, so they will enjoy this restaurant as well.
The ambiance of the restaurant Put Oko Sveta is decorated in a modern design and has a non-smoking area. In its composition, there is a beautiful garden ideal for enjoying the warm days. Your pets are also welcome in the garden.
Pleasant atmosphere, excellent food, friendly and professional staff as well as a diverse menu make this restaurant ideal for family lunch, a business meeting, and a fun lunch or a dinner with your friends.
You can also organize a corporate party at the restaurant Put Oko Sveta, and its unique ambiance will delight your colleagues and business partners.
Interior - Restaurant Put Oko Sveta
Location - Restaurant Put Oko Sveta