Rezervacija - Restaurant Papalada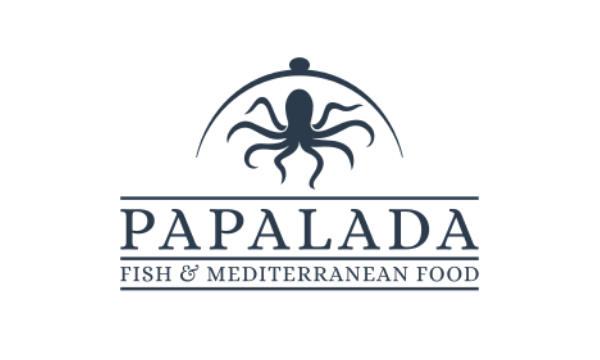 If you want to enjoy in international specialties in the center of Belgrade then restaurant Papalada is the perfect choice for you.
Located in the downtown, restaurant Papalada offers you fresh seafood specialties from the Adriatic sea.
Whether you decide to have a business lunch, a family gathering or a romantic dinner, your visit to restaurant Papalada will always remain a good memory.
Interior - Restaurant Papalada
Food - Restaurant Papalada
Pricelist - Restaurant Papalada
Location - Restaurant Papalada