Rezervacija - Restaurant Košnica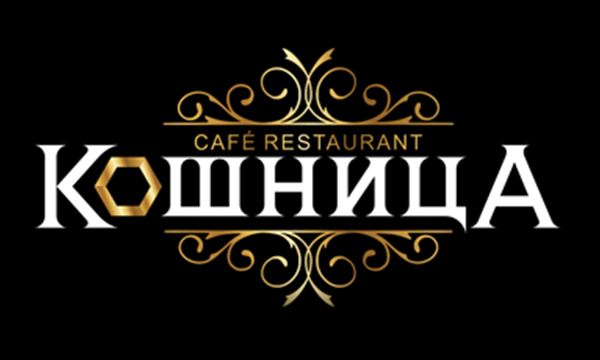 Belgrade restaurant scene gained another modern and nicely decorated restaurant. The restaurant Košnica found its place near New Belgrade municipality, in the Omladinska Brigada Street. Pleasant ambiance and nicely decorated space make this restaurant enjoyable for afternoon coffee, relaxing family lunch or evening spent in the company of friends. Situated in the center of New Belgrade, this restaurant is an excellent choice no matter what part of the city you come from. With its modern interior and top-notch service, this newly opened restaurant is slowly rising to the top of Belgrade's restaurant scene.
You can enjoy delicious specialties, which will delight even the most authentic gourmands, in this exclusive restaurant. And since no lunch or dinner can pass without quality wines, there is also a rich drink card where everyone can find what they like.
Restaurant Košnica's interior is an excellent combination of modern style, with striking details and contrast of cold and warm colors. Every single thing in the restaurant was meticulously picked to provide maximum enjoyment and comfort to the guests. It also contains a beautifully landscaped garden, which is a great place when the hot summer days arrive.
In addition to the excellent ambiance, interior, food, and drinks, the Košnica restaurant offers a music program for all its guests - which will make your stay in this restaurant an unforgettable experience. This restaurant will become one of your favorite New Belgrade restaurants after a single visit.
Interior - Restaurant Košnica
Food - Restaurant Košnica
Pricelist - Restaurant Košnica
Location - Restaurant Košnica