Rezervacija - Restaurant Hush Hush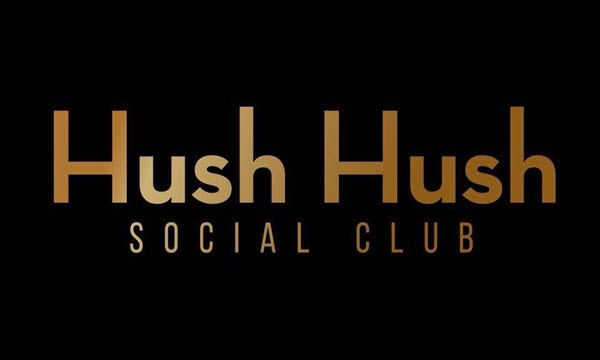 Hush Hush restaurant is a newly opened restaurant located in the very heart of Belgrade's events - in the popular Beton Hall.
This restaurant stands out with an incredible ambiance decorated with a modern design that exudes pleasant atmosphere and positive vibrations. It provides a wonderful view on the Sava River and its New Belgrade coast, so it's the perfect place to relax and taste delicious food.
The restaurant itself is visually very appealing, and so is the food that it serves.
Excellent specialties will delight you with their unusual tastes. Enjoy incredible "Balkan fusion" cuisine, as well as perfectly prepared international dishes.
A special daily program takes place every Sunday from 1PM to 6PM, when "Sunday Brunch" is organized in this restaurant.
The Hush Hush restaurant is a completely innovative concept that you really need to experience.
Interior - Restaurant Hush Hush
Location - Restaurant Hush Hush