Rezervacija - Restaurant Danubius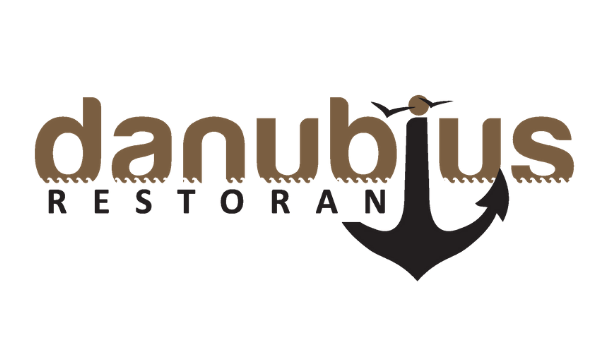 Walking throw the Zemun quay is always a nice way to spend a day, and some of the best restaurants in Belgrade are located right here.
One of them is the restaurant Danubius, that for years justifies its quality with exquisite specialties and impeccable service.
The concept of this restaurant is very simple - it tries to satisfy the tastes of all its guests so that each visit will remain in the most beautiful memory.
Accordingly, the menu of the Danubius restaurant contains numerous national cuisine dishes, and river fish, as well as pasta and meal salads. The menu also contains several types of desserts, at the delight of ones with the sweet tooth.
A rusticly decorated ambiance with interesting details offers a relaxed and pleasant atmosphere, ideal for family lunch, or socializing with friends.
The crown of the restaurant Danubius is its spacious terrace with a view of the powerful Danube and the beautiful nature surrounding it.
The restaurant Danubius is a place where everyone will find exquisite dishes in their taste and enjoy the true home atmosphere.
Pricelist - Restaurant Danubius
Interior - Restaurant Danubius
Location - Restaurant Danubius