Rezervacija - Kafana Kafana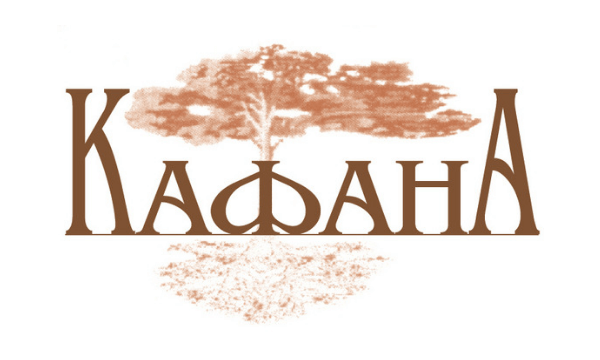 In the very hub of the city, at the address, Đušina 5, is the location of the tavern Kafana Kafana, also known as the Kafana bez imena (Tavern without the name).
It's a real bohemian tavern, with traditional tablecloths and a very simple interior.
It is tucked on the ground floor of a dense house, and at the very entrance to the yard, you feel like you came to some vintage village tavern, far from Belgrade.
The interior of the tavern gives a similar impression - the ceiling is made of cane, the walls are uneven, and the furniture is antique, like the shelves and cords that can be seen today only at grandmother's house.
Tavern serves national cuisine, and traditional Serbian dishes are made by the original recipes. With homemade prosciutto, čvarke, cheese of various flavors and chilled wine, you can enjoy with your friends until late in the night, especially at the garden during the warm weather.
Live music every night completes the overall impression, so if you are looking for a place where you can enjoy all of your senses, restaurant Kafana Kafana is the perfect place to visit.