A deep house star Betoko is performing at the new Hyperactive party.
Betoko will continue to promote the strongest underground sound only at the Hype Club this Friday, February 7th.
The famous DJ, who is originally from Mexico, rose to fame with his global hit "Raining Again." We are sure that you sang and danced to his songs in the clubs.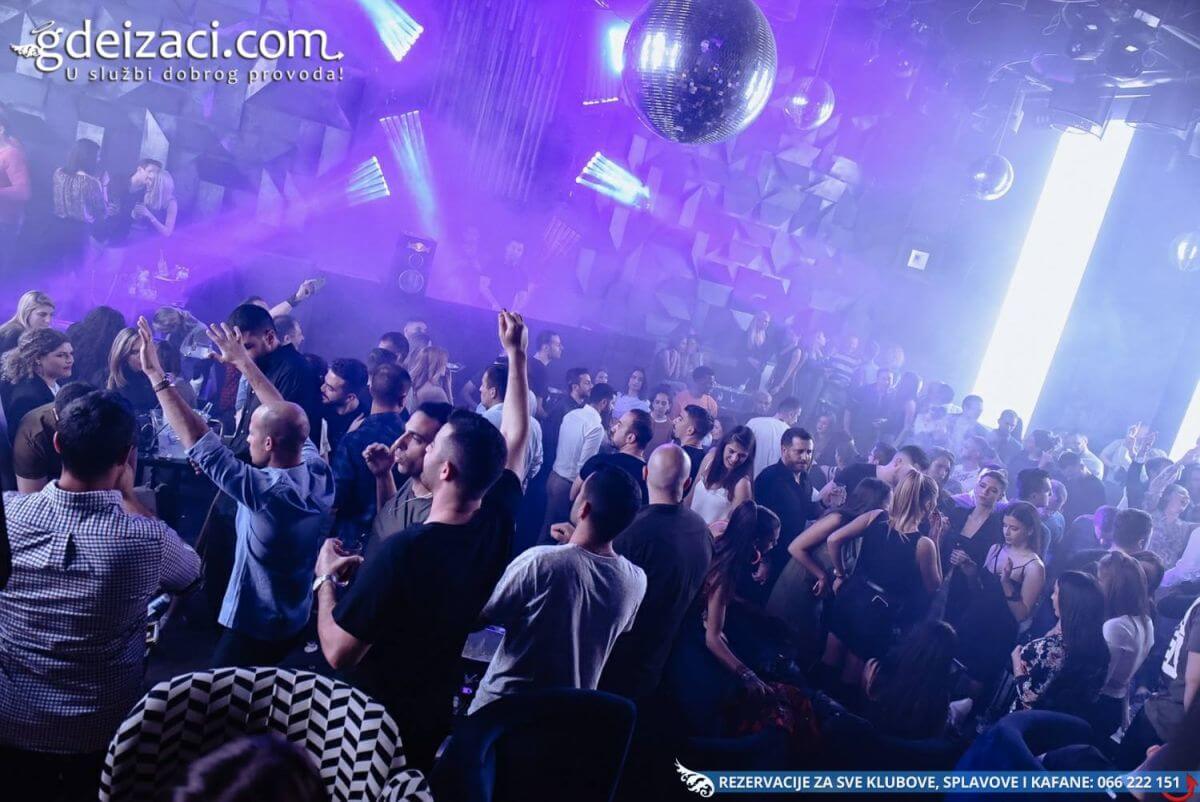 This big hit was released for one of the best record labels - Solomunov Diynamic Music.
After gaining worldwide fame, the hit became a classic and was elected Track of Summer.
In 2012 alone, Batoko got more than 40 million views on YouTube.
His music is a great blend of techno, minimal and house sound.
Betoko's infectious sounds can be heard in the world's best clubs like Amnesia (Ibiza), Warung (Brazil), Space (Miami), Fabric (London)...
The long-awaited duo Zwein will also be performing that night, making a vigorous return after a break and announcing an explosion of good energy and music on stage.