The Hype Club is definitely a place that moves the boundaries of the best club fun in the city.
Thursday, January 30th is reserved for top-notch music and best DJs.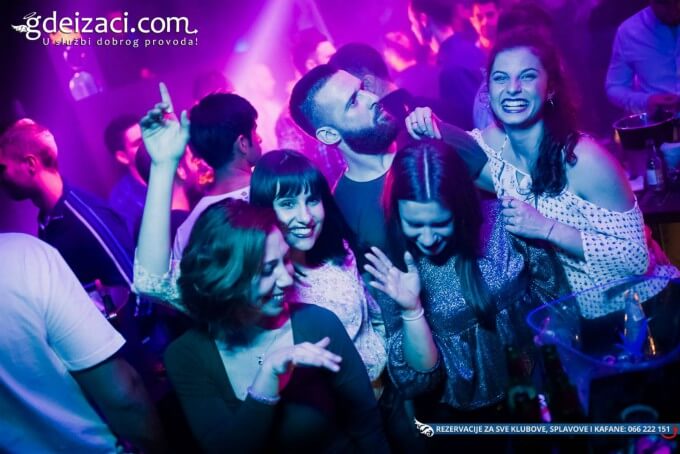 DJ Lea & Architekt will show off their DJ skills this Thursday.
Be part of the best entertainment in the city.
Call us and book your spot on time.
We are waiting for you at the Hype.