World-renowned DJ and producer Mihai Popoviciu will be performing at the Club Half this Saturday, December 14th.
He will perform from midnight until 4 am, after which Halfterhours awaits you.
After a long break, this is an opportunity to listen to Mihai perform in Belgrade once again, but now with a special extended set.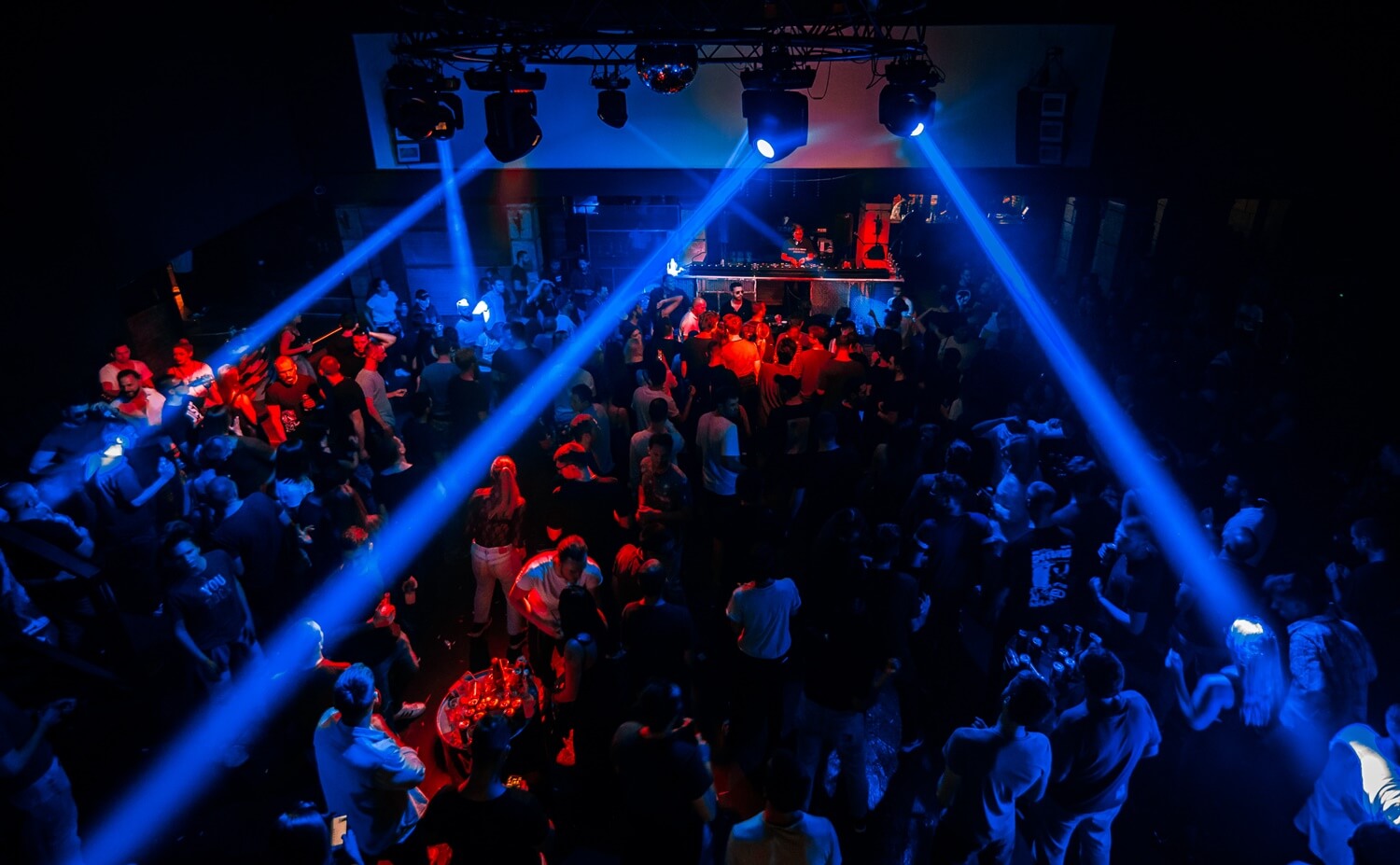 This excellent DJ started his career 20 years ago.
Although originally from Romania, Mihai quickly conquered countries across Europe.
And now all his fans and lovers of great music have the opportunity to hear him perform in Belgrade.
Use this opportunity, reserve your spot on time.
See you at the Half.