The Hype Club kicks off its new season with a sensational Lost Music party.
The famous Nexie, Vuk Smiljanić and Daniel Čehranov will be performing at the grand opening.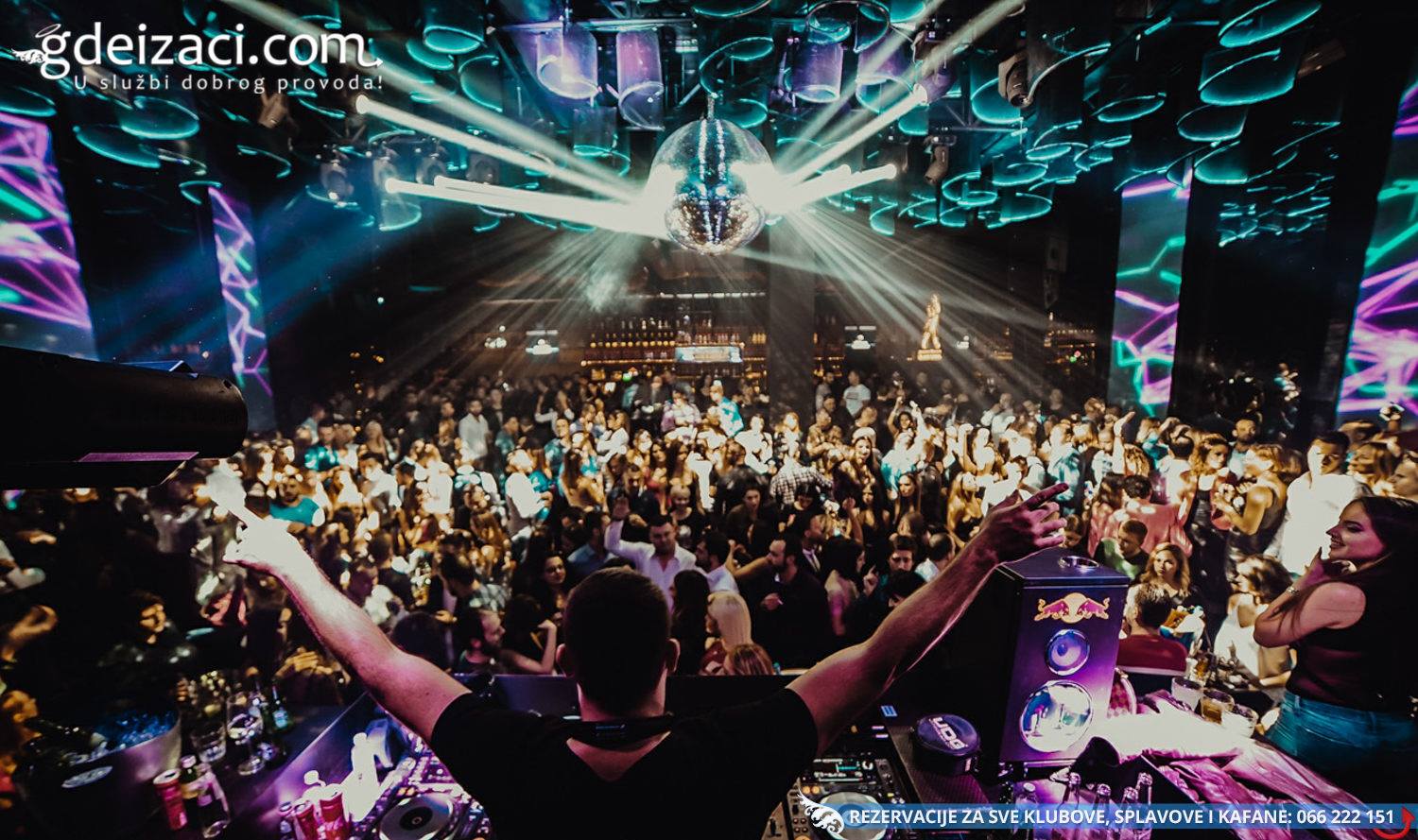 This DJ combination guarantees the best party in the city.
Do not wait too long, the crazy fun is starting at the Hype.
We are waiting for you at our well-known address.