Rezervacija - Club Mr Stefan Braun
Mr. Stefan Braun Club this Sunday, October 6th, offers to all its guests the opportunity to enjoy their favorite music.
DJ Dalibor Uhrik is there to make sure the party will be one of the craziest parties this year.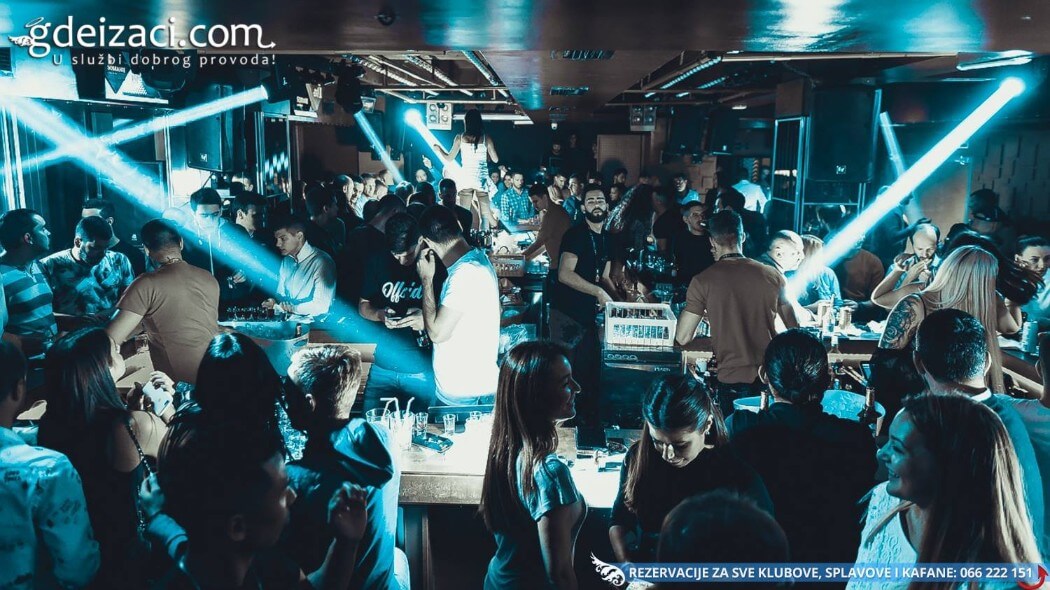 If you are also eagerly expecting the start of the new season at Stefan Braun, this is an opportunity you must not miss.
Book your spot on time.
Give us a call, an unforgettable party awaits you.
Ongoing events - Club Mr Stefan Braun