Rezervacija - River club LETO
An incredible TRIBE NATION party will be held on Friday, May 24th at the club Leto!
Modeled after the parties organized by Black Coffee, Solomun and Guy Gerber all around the world, we will give you a unique and exclusive music experience.
Dive into the magical world of obsessive Afro House and progressive beats.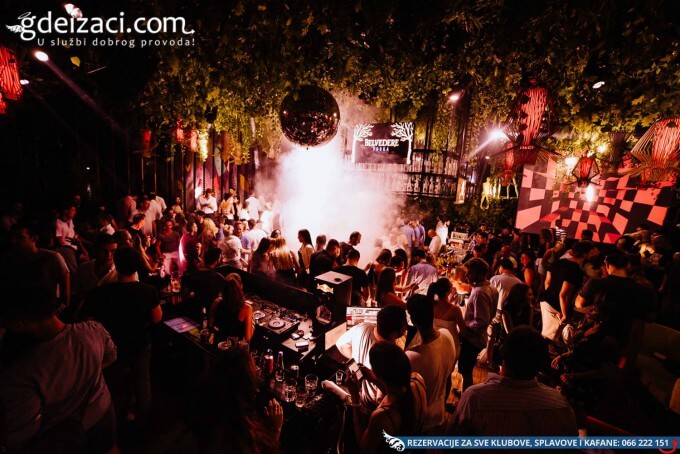 Our celebrated producers and DJs, Space Motion and Daniel Čehranov, will be responsible for providing the best entertainment.
There is no better place for a night out from the Leto club.
Book your table on time and enjoy the best party in the city.
We are waiting for you.