Rezervacija - Club Mr Stefan Braun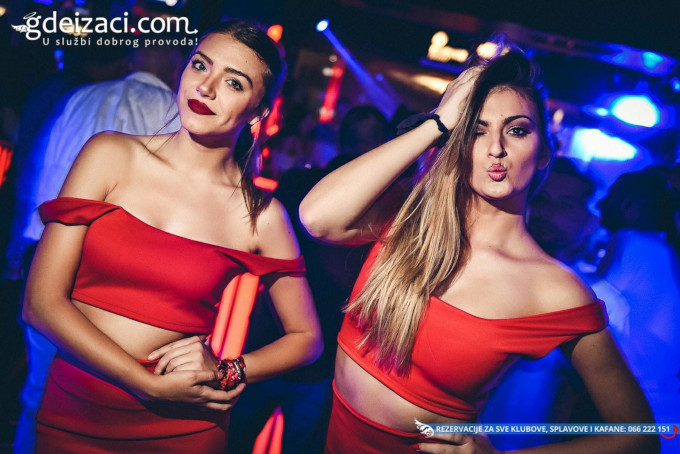 If you feel a little bit retro, then the Dizel Party at the club Mr Stefan Barun can be the right thing for you.
Like every Tuesday, DJ Dacha & Ivan Gavrilovic will play only the best hits.
They will surely bring you to the dance floor, where you will stay all night long.
There's no doubt that this will be one crazy party.
All you need to do is to book your place and join the fun.
See you there!
Ongoing events - Club Mr Stefan Braun