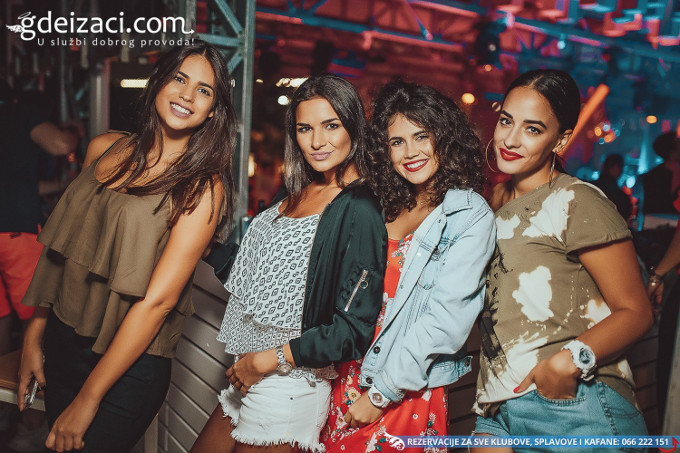 It is time for another great RnB Thursday`s Delight at the club Lasta.
You know that you always have the best time at this club, and tonight won't be any different.
DJs Фake Casual & Luka Brasi will make sure of that.
Once again, they will play only the best hits that will make you dance all night long.
You really shouldn't miss this party, so book your place right now.
See you tonight!