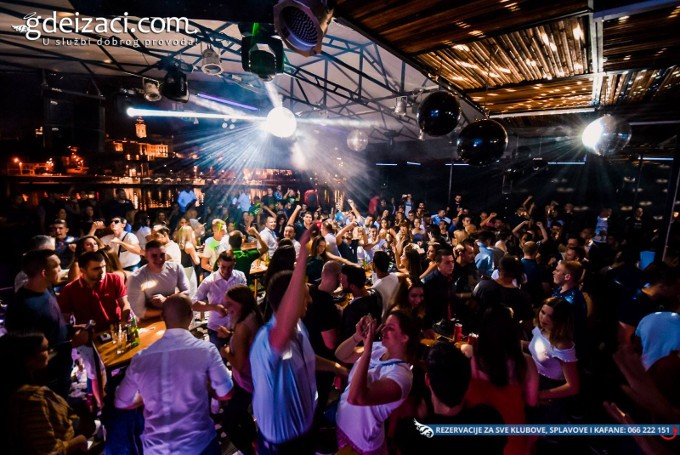 Summer season is facing its end.
We had so much fun at the club TAG during the warm months, and there is still time to party at your favorite club.
However, this is the last Wednesday this year that you can enjoy the hits of the nineties.
That said, Wednesday at the club Tag will go with a bang!
DJ Philips Blue will make the best party so far that you really don't want to miss.
So book your place and come to dance the night away.
See you there!
Ongoing events - Club Tag