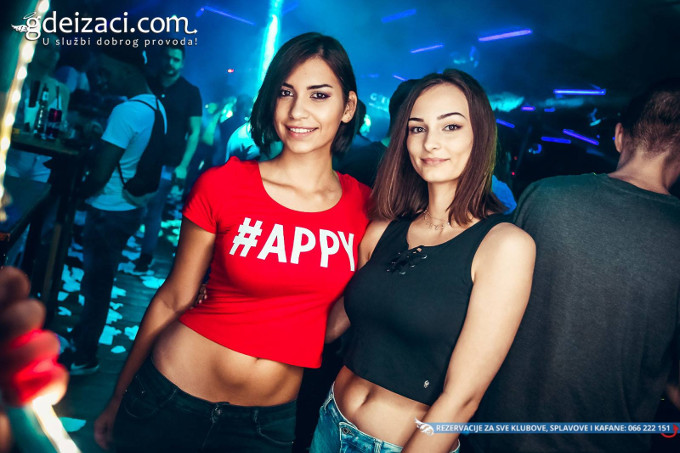 Club TAG has been with you all summer.
As the colder weather approaching, so is the closing of the summer season.
But don't despair!
It is the closing of the Tuesday at this club, but there are still plenty of other days that you can enjoy at this amazing club.
Still, don't miss the last chance to enjoy at the great Tuesday party at the club TAG this summer!
DJ Marchez will be with you until the morning, and he promises the crazy party!
Ongoing events - Club Tag