Rezervacija - River club The Money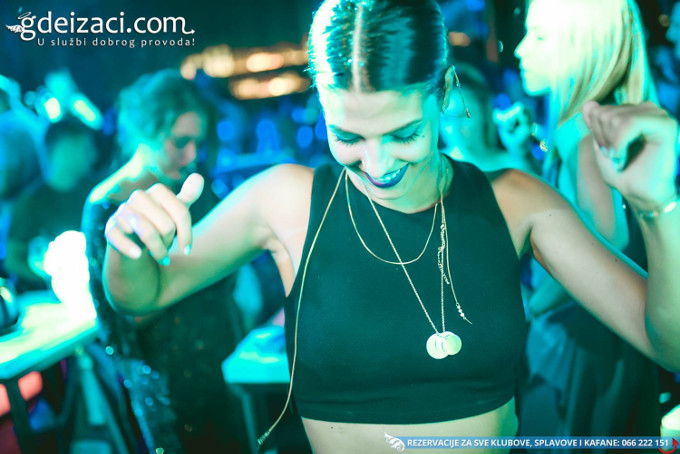 Are you ready for another great Friday?
It can be unforgettable if you spend it at the club THE MONEY.
The awesome party that is held here every week doesn't need many introductions - The Money Talks with DJ Prema!
This amazing DJ will make sure that you have an awesome time tonight.
So book your place, and come to dance the night away!
See you there!