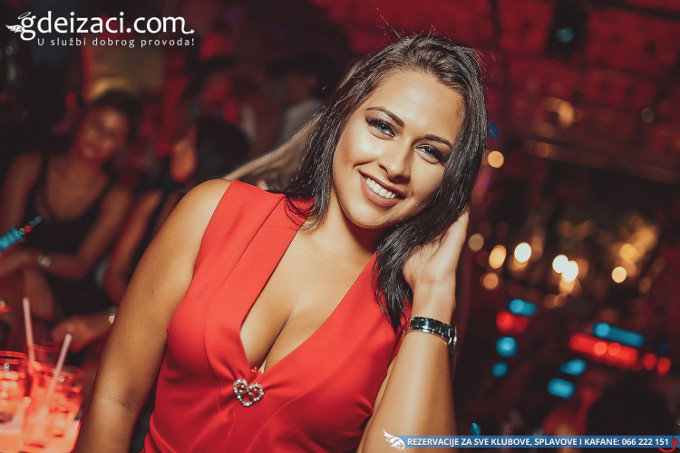 Club LASTA always prepare the best show!
This Thursday is really special because great DJs Фake Casual & Bege Fank are performing!
These amazing guys always make a hot atmosphere, and it won't be different this time.
Prepare yourself for the crazy party and dancing until the morning!
Book your place on time and spend another unforgettable night at the club Lasta.
See you there!