Rezervacija - Club Restaurant Tag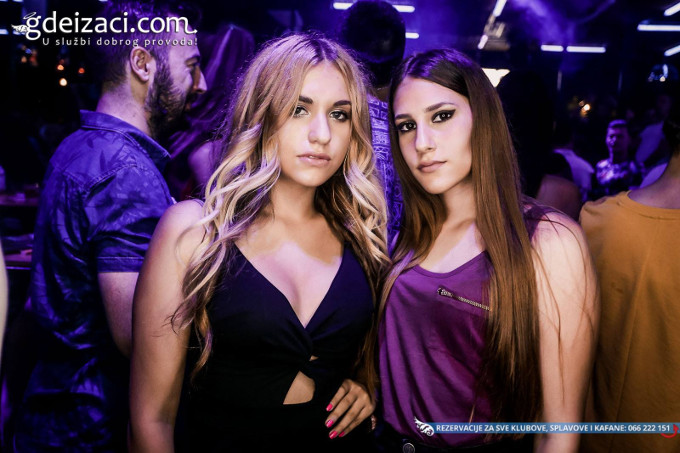 Club TAG never disappoints!
Once again, you can have a time of your life with the greatest hits of the nineties!
DJ Philips Blue knows just what to play to keep you on your feet.
You won't be able to resist this contagious rhythm, so come dance with us until the morning.
All you need to do is to book your place, for everything else the awesome club TAG will take care of.
See you there!