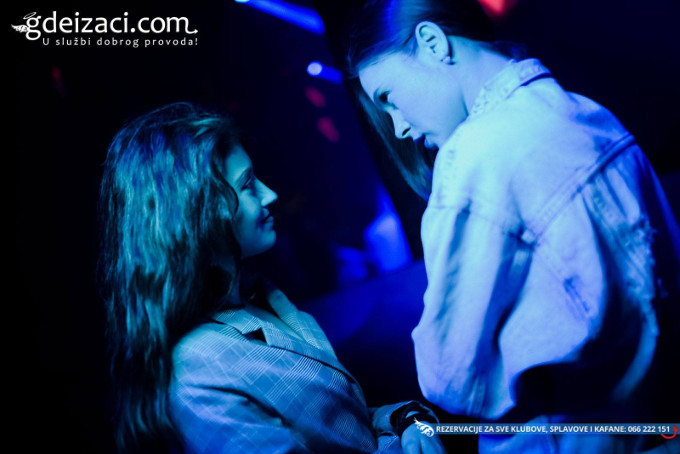 Once again be in the right place at the right time!
Wednesday - club Hype and favorite RnB party!
DJs Rokam & Lea will make the best atmosphere once again.
When they play the music, one thing is for sure - you will have an amazing time!
Book your place on time!
See you tonight at the amazing club Hype!
Ongoing events - Club Hype