Rezervacija - Club Mr Stefan Braun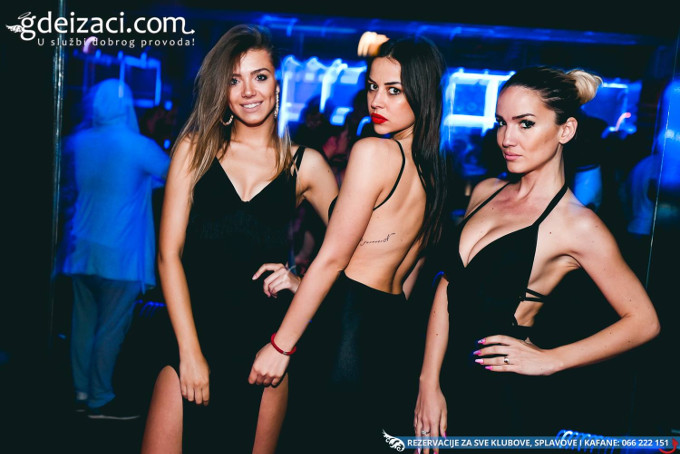 Wednesday in Belgrade is just like mini-weekend
Amazing parties are organized then.
Take club Mr Stefan Braun for example, where an awesome party awaits you tonight!
Playboy party this Wednesday in this club is going to be epic, and DJ Vuk will make sure of that.
If you want to dance the night away and have fun, book your place and join the party that never stops!
Ongoing events - Club Mr Stefan Braun