Rezervacija - Club Mr Stefan Braun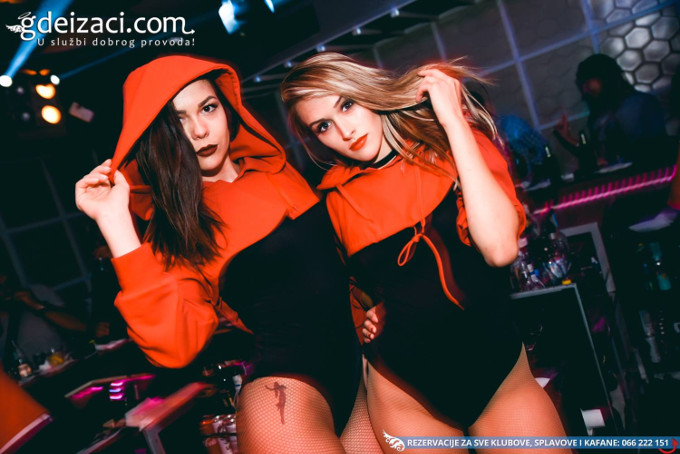 It's time for an awesome party at the club Mr Stefan Braun by the name Not Your Saturday Baby.
Don't let its name fool you - it's always your night at this amazing club.
Here you can let your hair down and get a little crazy.
Drink colorful cocktails, delicious shots, and even dance on the bar!
Good time in this club is guaranteed, so book your place right now, and join the party that never stops!
Ongoing events - Club Mr Stefan Braun