Rezervacija - Club The Bank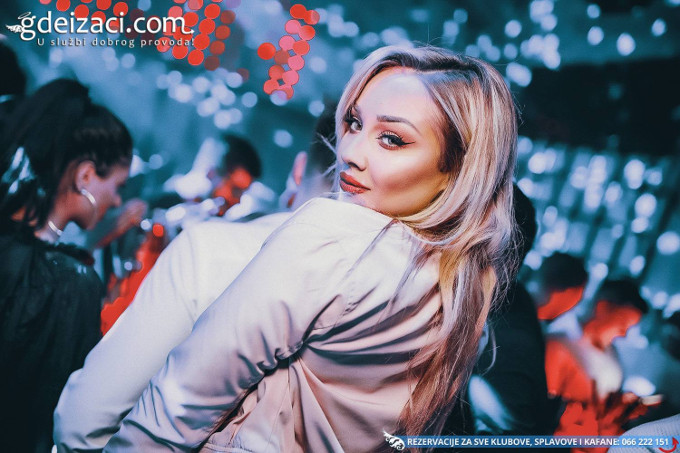 It's time for Saturday party at the club The Bank, that you all know and love.
Good things shouldn't be changed, so DJ Me High Low will be playing music once again.
It has become the tradition in this club, that you can enjoy in every Saturday night.
He is the master of his trade, and he always makes a steaming atmosphere.
Tonight won't be any different, so be prepared to dance all night - you won't resist his contagious rhythm.
So book your place, gather your party crew, and come to spend an unforgettable night!

Ongoing events - Club The Bank