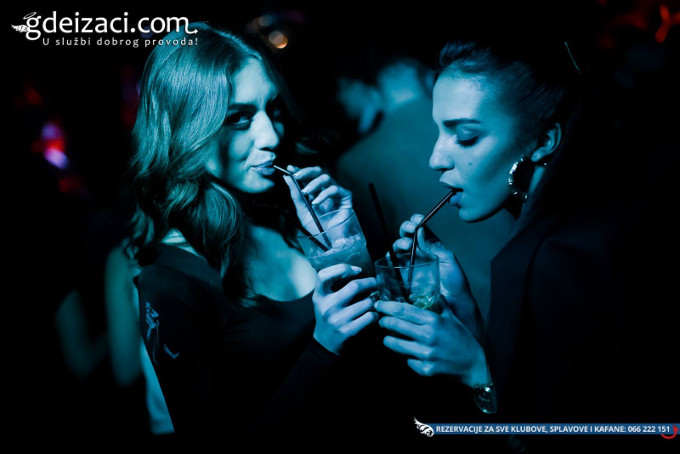 What's cooking at the club Hype this Saturday?
Another great party, of course!
Club Hype is a perfect place for a weekend nightlife.
Get loose and let the rhythm take you.
DJs John Belk & Goran Starcevic will be in charge of the music, and you know that they play only the best hits that will keep you on the dance floor all night long.
So gather your friends, book your place and come to have an amazing time with us tonight!

Ongoing events - Club Hype