Rezervacija - Martinez Bar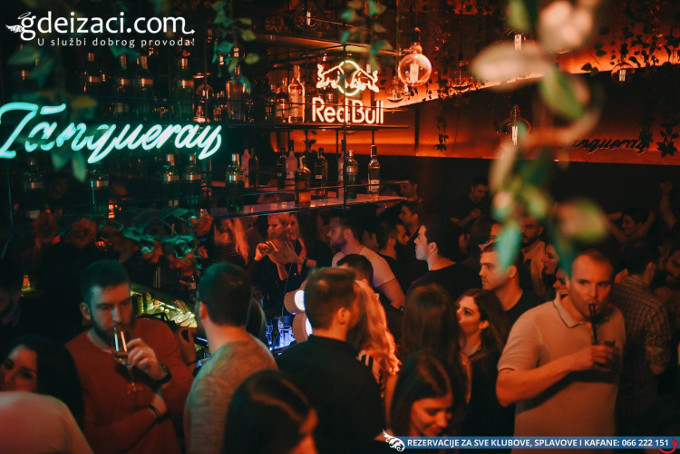 Saturday night is perfect for exploring the nightlife of Belgrade.
There are a lot of great bars and clubs that you have to check out, but Martinez Bar has to be on your list.
Great DJs Mancha & Oysha will be spinning only the best hits tonight, and they promise a good time.
We have no doubt that this will be one of the hottest parties in town.
So don't miss it and book your place while there's still time!