Rezervacija - Club The Bank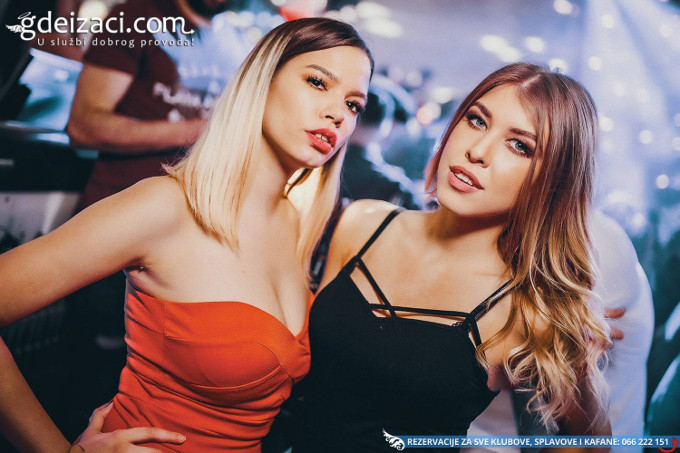 Get ready, because tonight is made for the awesome party!
DJ Prema will be behind the mixer at the club The Bank and he's the master of his trade.
His awesome playlist of the biggest hits will make you move and shake all night long.
So don't waste any more time!
Book your place on time and spend your Friday night at the club The Bank.
You won't regret it!