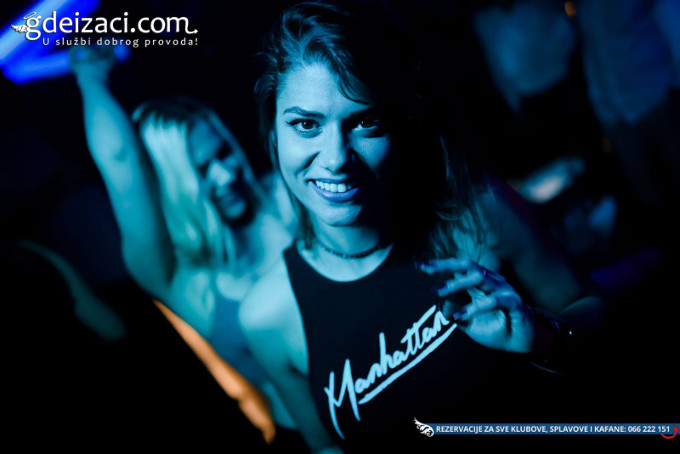 Club Hype has prepared something truly AMAZING for you this Friday!
One of the best international clubs, legendary Amnesia Ibiza, has chosen the club Hype as a place where will be, after many years, organized the Amnesia Ibiza Party in Serbia!
So hurry up, and book your place while there's still time.
This is the party that everybody is going to talk about for months.
So don't miss it!
Just book your place and join the fun – a great time is GUARANTEED!

Ongoing events - Club Hype