Rezervacija - Club Mr Stefan Braun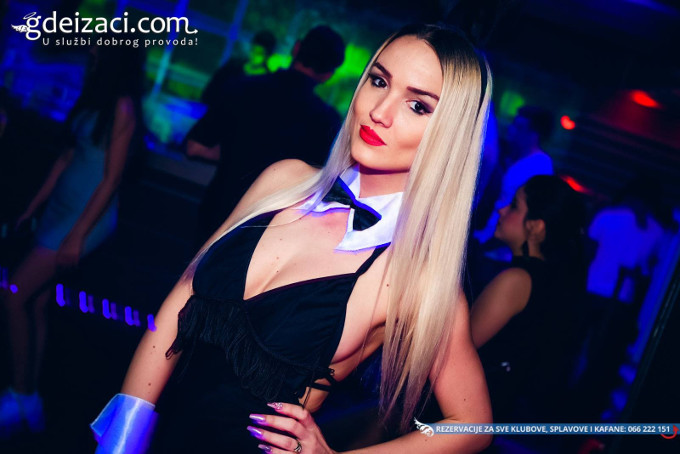 Every night at the club Mr Stefan Braun is memorable and crazy, but Friday nights are something special.
And this one will be epic!
Zap me Strobe will be in charged for the great music and he will make an awesome party!
Don't miss it!
Book your place on time, and see you there!

Ongoing events - Club Mr Stefan Braun