Rezervacija - Club Mr Stefan Braun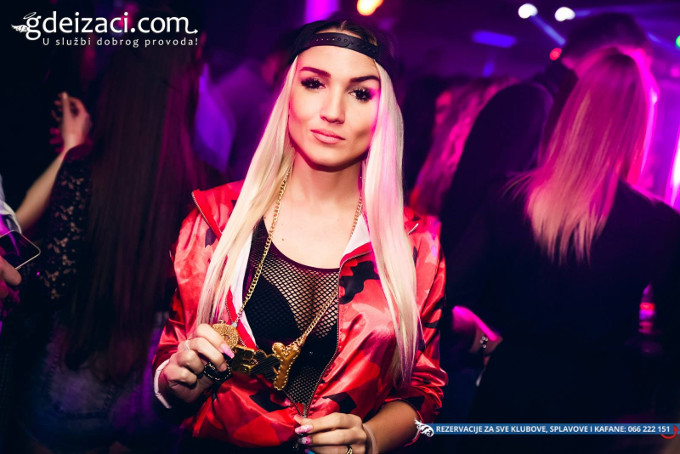 Are you ready for another crazy DIZEL PARTY at the club Mr Stefan Braun?

Like every Tuesday, DJ Bosko Pesic will make an amazing atmosphere.
We know that you like to dance all night long, and when he plays the music, you know you will.
So book your place and come party with us!
See you there!