Rezervacija - Club Mr Stefan Braun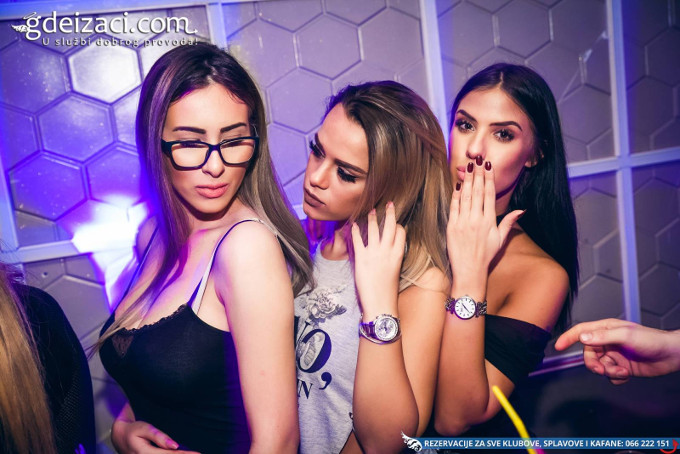 Are you ready for the night of love?
Valentine's Day has come and it's cause for celebration.
If you don't have the significant other, don't despair!
This Wednesday at the club Mr Stefan Braun we celebrate all kinds of love, but also love for the great nightlife and awesome parties!
And this one is going to be epic!
DJs Kizami & Vuk are behind the mixer, so you know that you'll be dancing all night long.
So book your place and come to celebrate with us.
Let the love be your guide to an amazing night out.