Rezervacija - Martinez Bar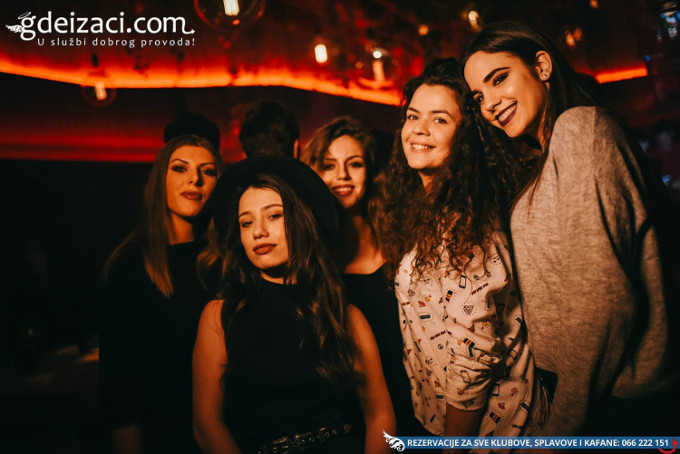 The Valentine's Day is getting closer and we believe you are already planning a way to spend this special evening.
We believe you can hardly wait to enjoy!
Well, something great is being cooked at the Martinez Bar!
DJ Dooshan will shake you up in a moment and we believe that your partners will be delighted with the place you chose just for them.
Book your places on time and enjoy music, dancing and LOVE!
We are waiting for you!