Rezervacija - Club Mr Stefan Braun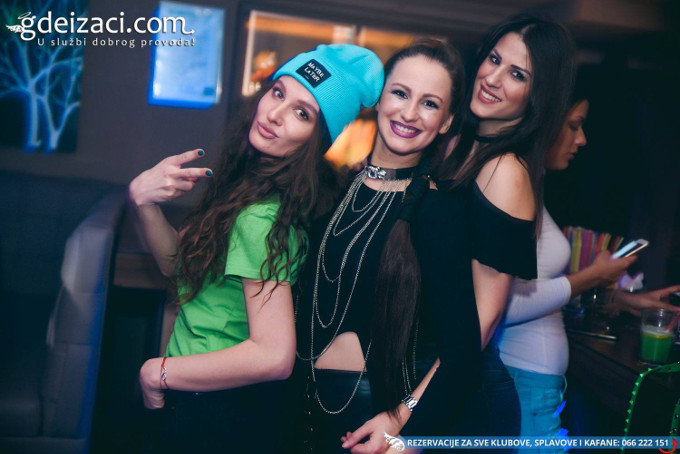 The weekend has passed, but the good time at the club Mr Stefan Braun doesn't stop there.
Since the Monday is the most hated day of the week, there is no need to be dull too.
So give a this day a chance and book your place for tonight's party!
Club Mr Stefan Braun will show you that Monday evening can be amazing and fun, just like the weekend nights are.
The awesome party is upon you, so don't miss it!
Ongoing events - Club Mr Stefan Braun