Rezervacija - Martinez Bar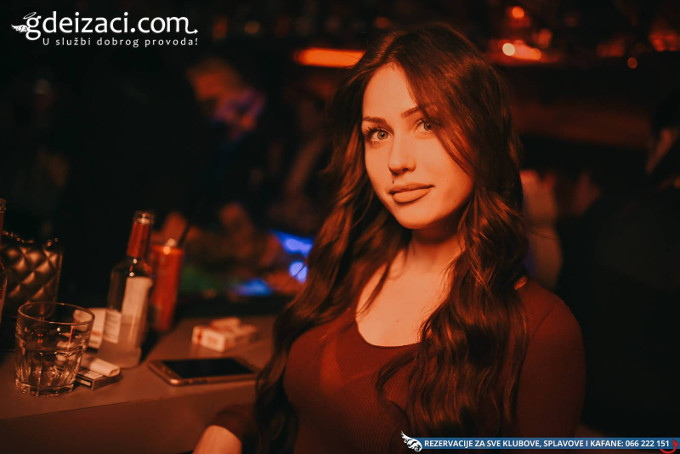 Very quickly, the club Martinez Bar has become one of the most popular places in the town.
If you haven't been already, the Saturday is a perfect night to find out what the all fuss is about.
We will give you just a little spoiler – the parties here are amazing!
DJs Mancha & Oysha will be in charge of the music, and they never fail.
So just book your place, put your dancing shoes on and join the party!
See you tonight!