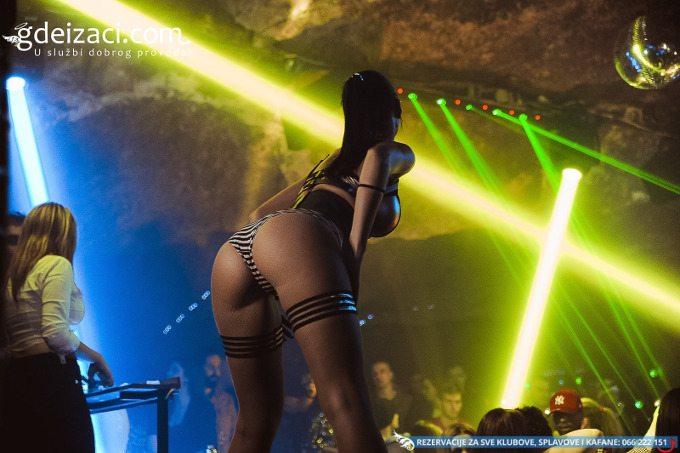 The epic battle between the hits of the nineties and RnB will happen tonight at the club Rush.
Dj Anubis is a master of mixing these two genre in the way that will make you dance all night long.
He will hit up the atmosphere, but the interactive dance will make it boil.
They are really the sight for sore eyes, and their dance routine will blow you off your feet.
So don't wait any longer – rush to the club Rush and book your place right now