Rezervacija - Club The Bank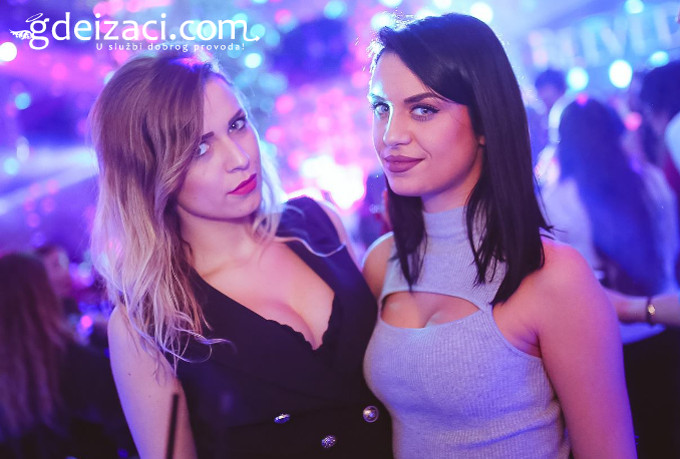 Something special is cooking this weekend at the club The Bank.
Serbian New Year's Eve is celebrated in the Belgrad this Saturday night, so this club has prepared three days of awesome parties.
Serbian NY Weekend starts tonight with DJ Prema, and on the Saturday night DJ Me High Low & GRU will sweep you off your feet.
Saturday isn't just day for rest, but for great time too, and DJ Arcihtect will make sure of that.
Choose your day, or all of three, book your night, and come party with us!