Rezervacija - Club Mr Stefan Braun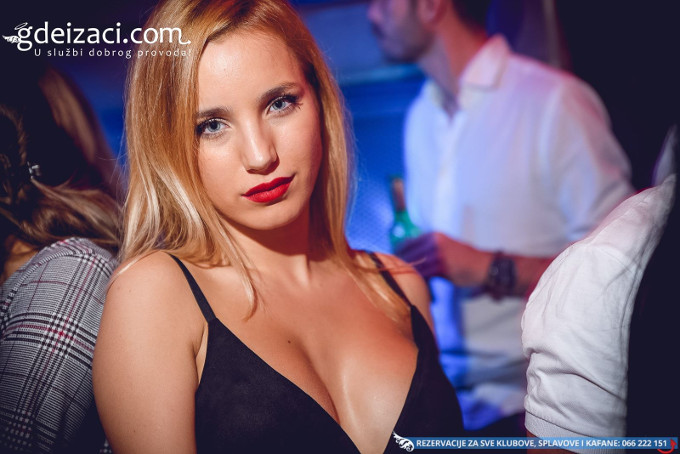 As any Monday, tonight is a time for a Hot Chocolate party at the club Mr Stefan Braun.
But this night is special, because except great time that you will have, you also have a chance to do a good deed.
Tonight is a humanitarian evening at this club and we invite you to give your contribution and help a girl in need.
Let's help Anastasija fight against leukemia while enjoying the awesome party.
Djs Dada Selectah, Lea & Moooka will be in charge of the music, and they always make a blast.
So book your place, come and party until the morning and help somebody along the way.
See you there!