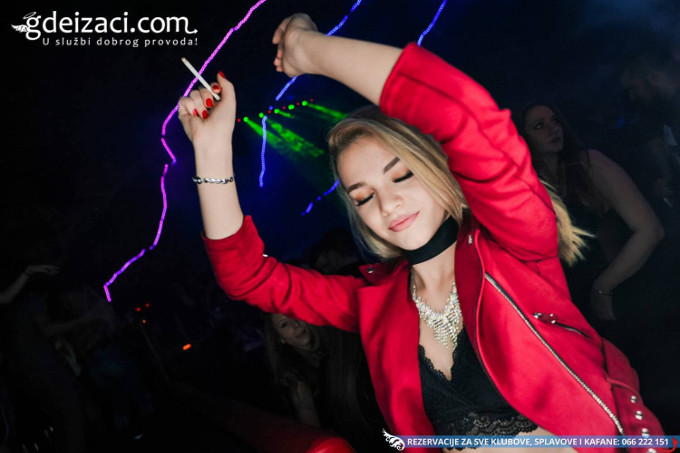 Club Rush knows what you love!
Good music, the best DJs and a party that lasts until the morning!
This Saturday DJs Architect & Mike Ride will do everything to justify your expectations.
Just bring your friends and put your most beautiful smile and everything is in its place.
You don't need nothing more to have fun!
Accept reservation, but you can get that quickly by calling one of our numbers.